Mercedes Atlanta Get-Together
Dec 9th, 2006
All parts used in these pictorials are available at the diesel parts for sale page
Safety and security tips:
Please remember to recycle all your used fluids at an appropriate recycling center. Be mindful to not spill or splash fluids on yourself, others or the ground. Also as a safety tip please remember anytime you are working on, around or under your car, to wear safety glasses and secure the car with wheel stops and approved jack stands!

Mercedes Atlanta Get-Together
Well this is not really a how to, oh come one its just a fun thing! This was the Atlanta Mercedes Get-to-Gether at Old World Auto in Lilburn GA. Lots of nice Mercedes iron was there diesel and gasoline models. We met allot of nice Mercedes owners and had a good time. Thanks to Matt Cama for hosting the event!
There were a wide range of body types both US and Euro spec, old and not so old. Funny there was no 126 body cars there. Hmmmm..... where were they?
I took lots of pics and hope everyone enjoys looking at them.
Check out Matt's Unimog. He gave me a ride in it, it was great.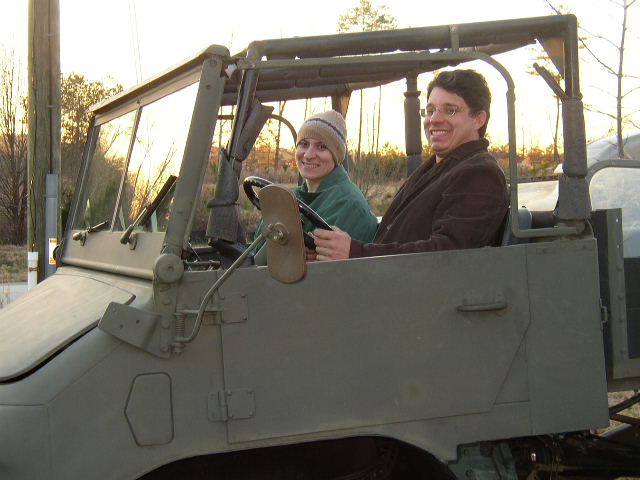 Matt in his new toy!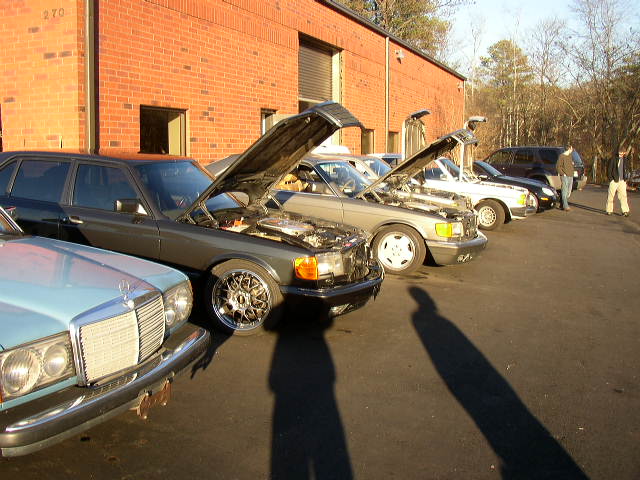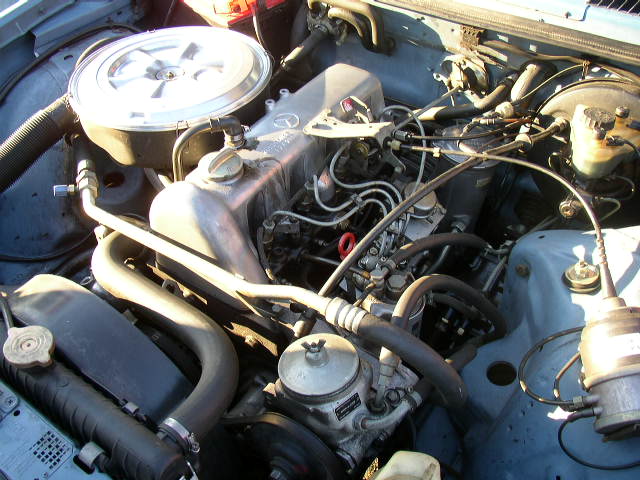 This 240d engine is from Metric Motors with only 12k miles on it. Sweet!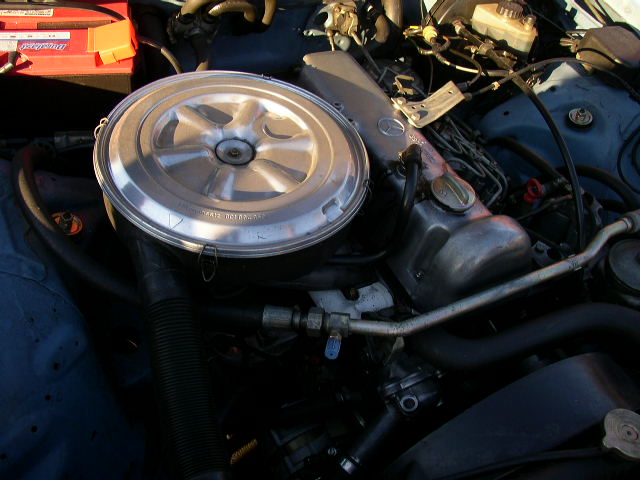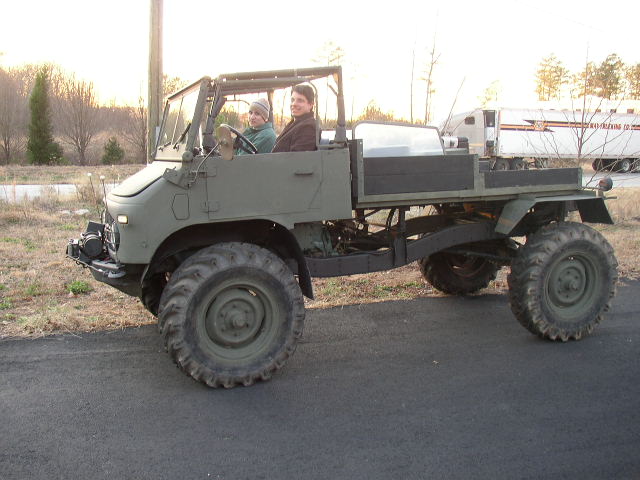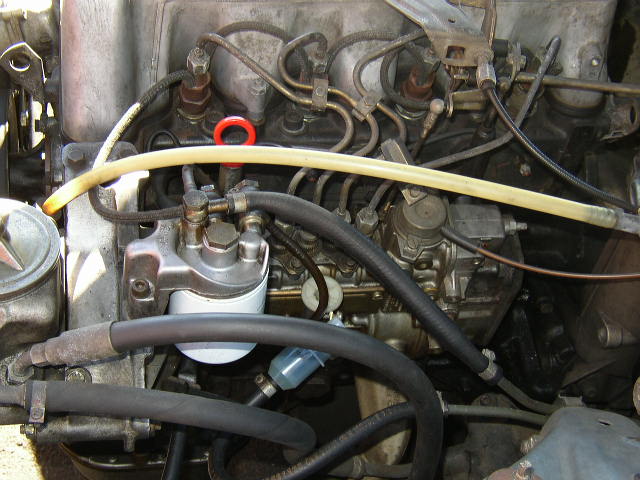 Euro 240d with the oh so coveted Euro IP. Note the shutoff valve on the top where it should be!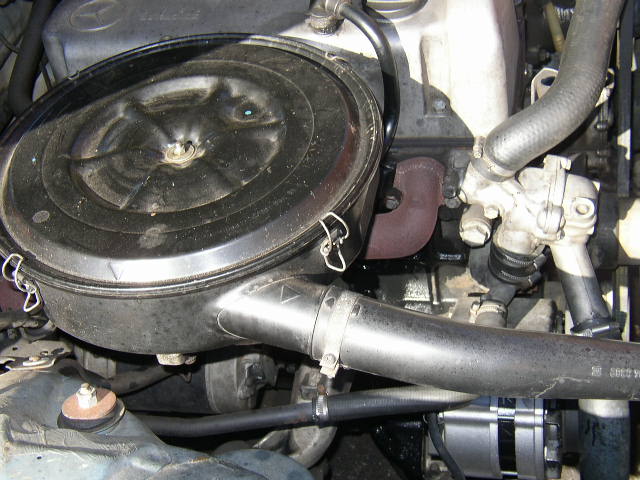 Euro air snorkel with NO EGR.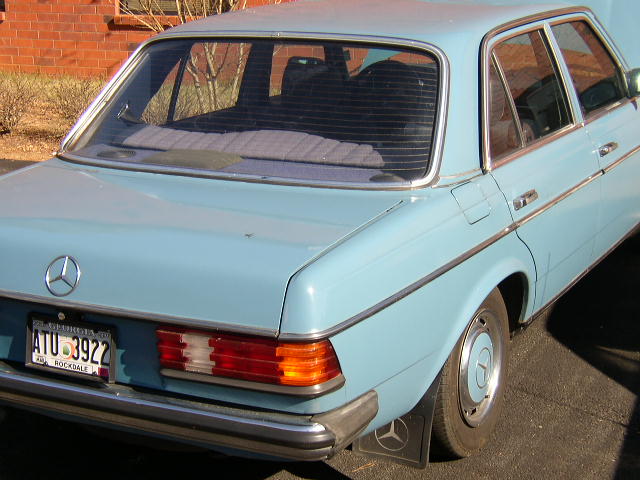 Here is the Euro 240d.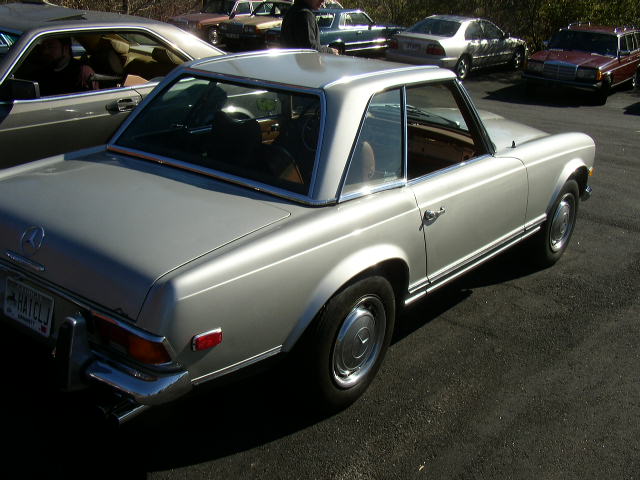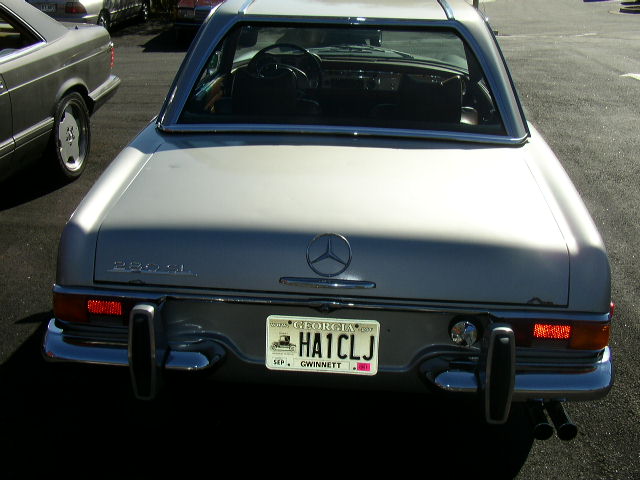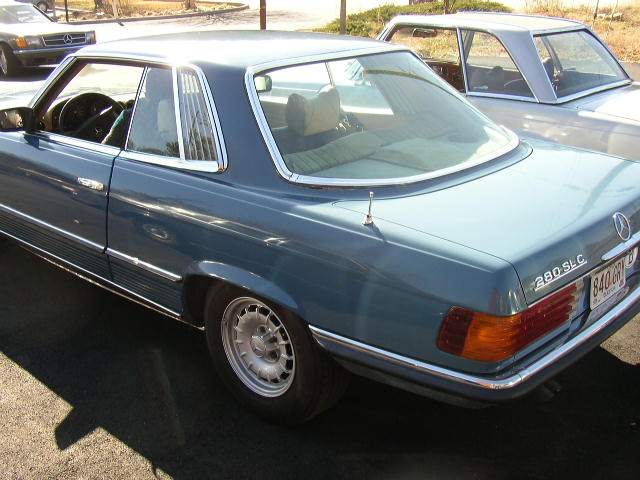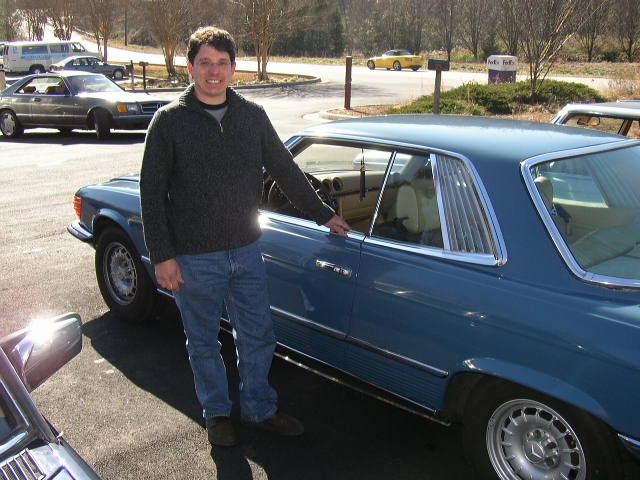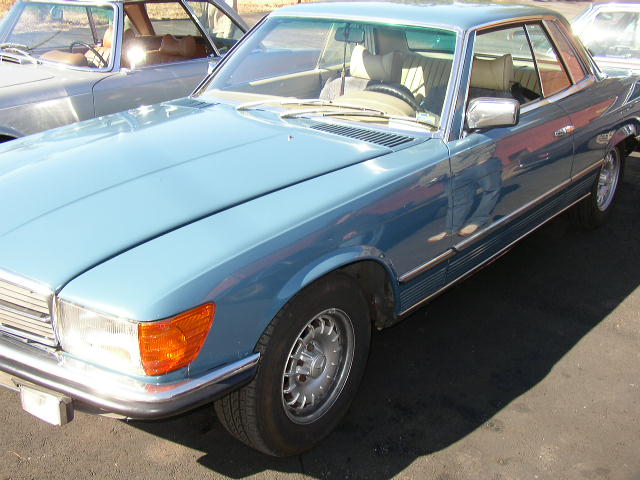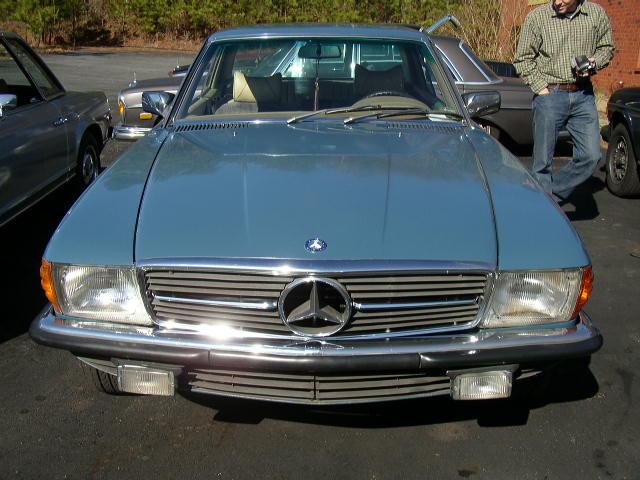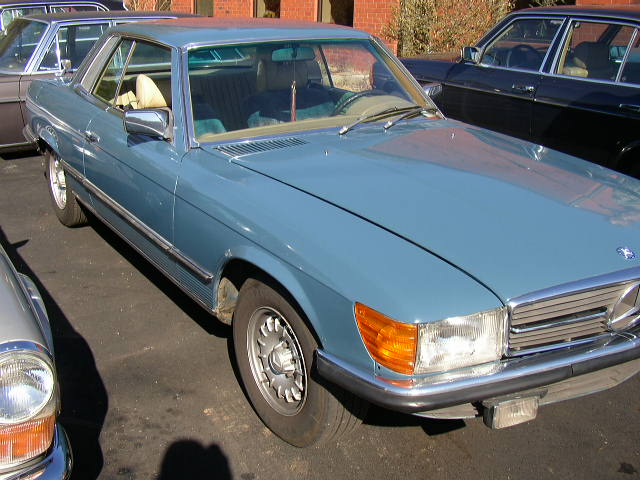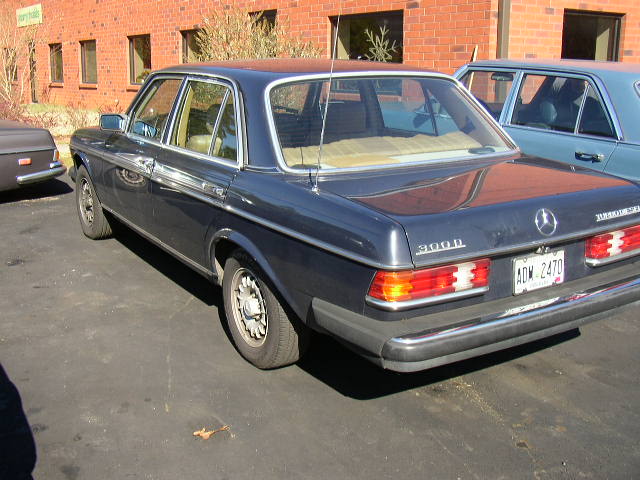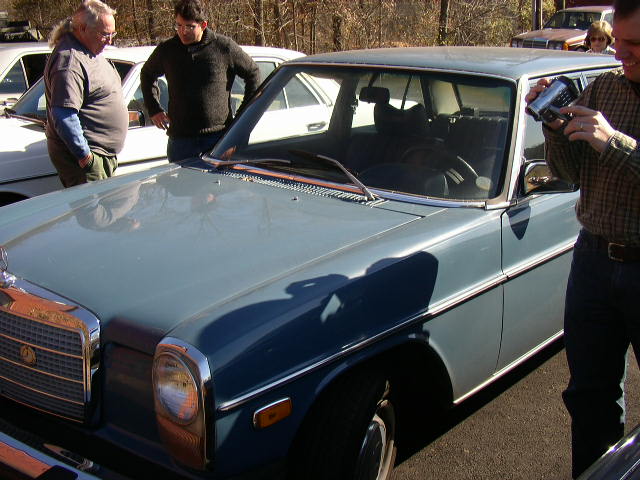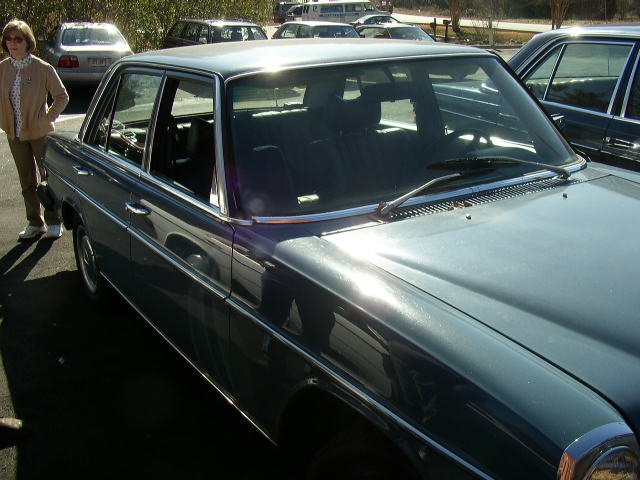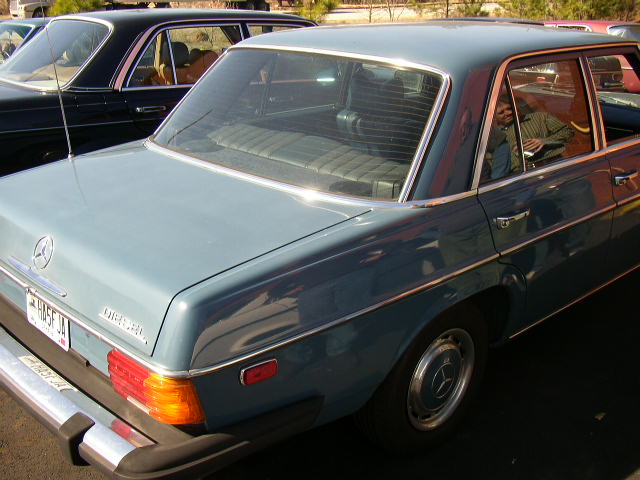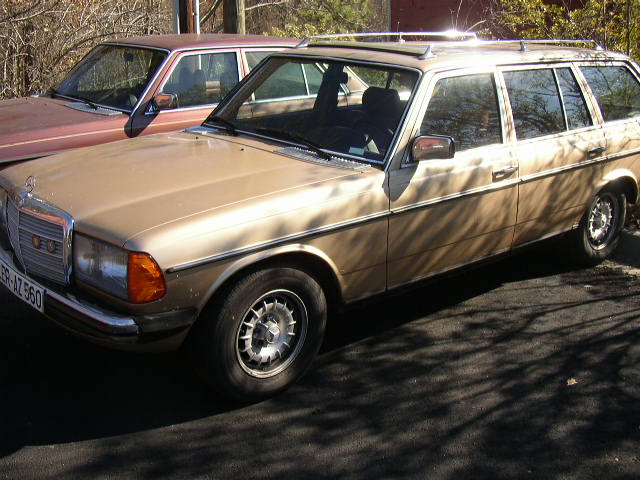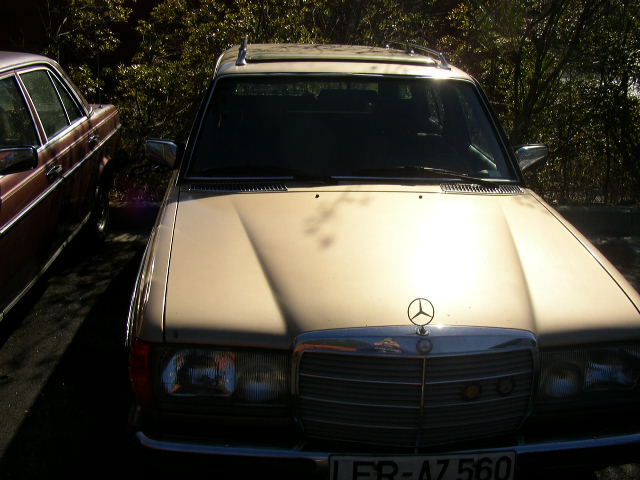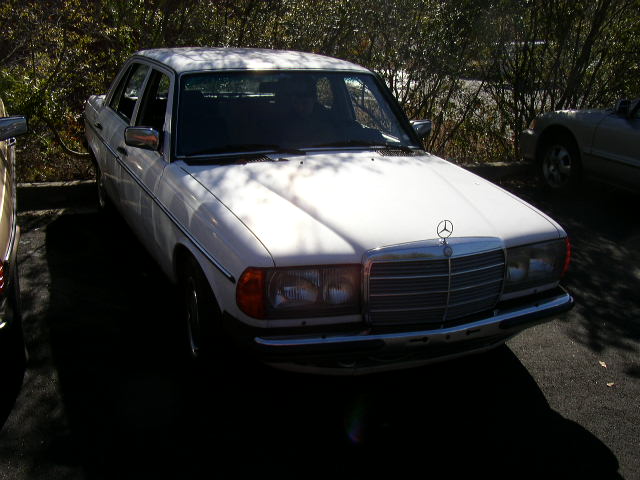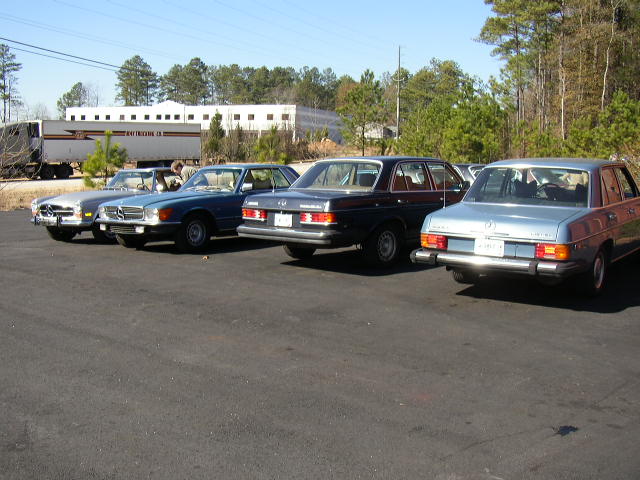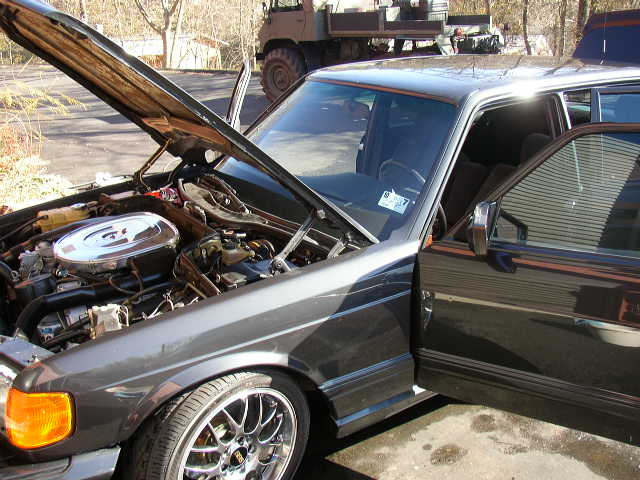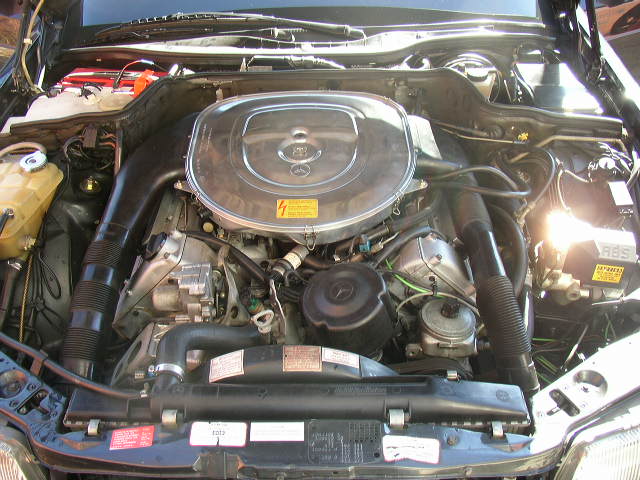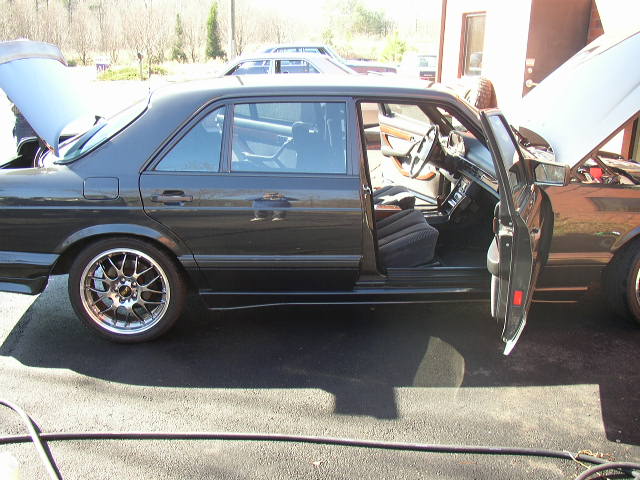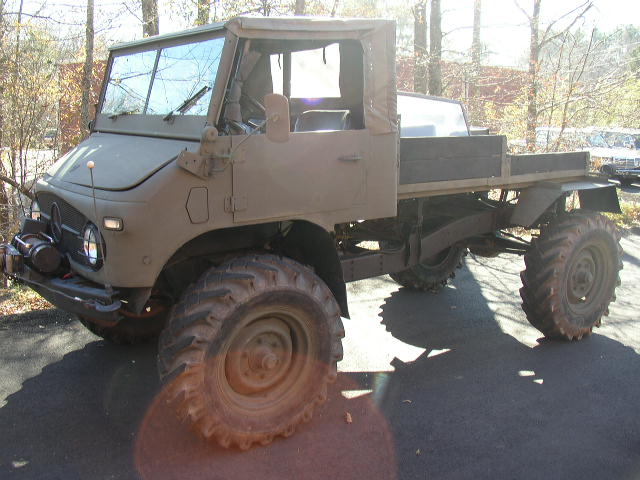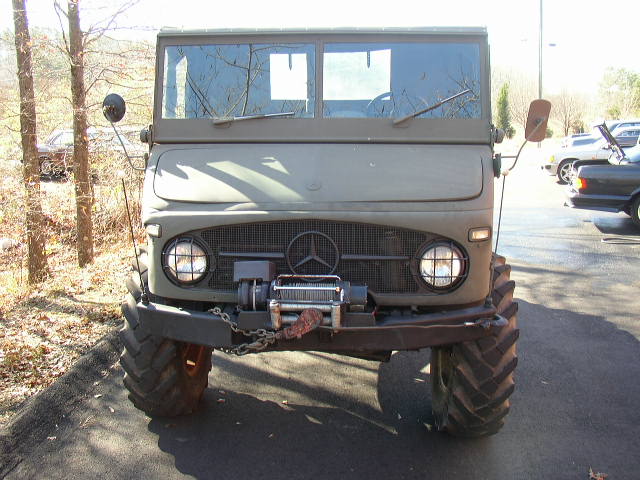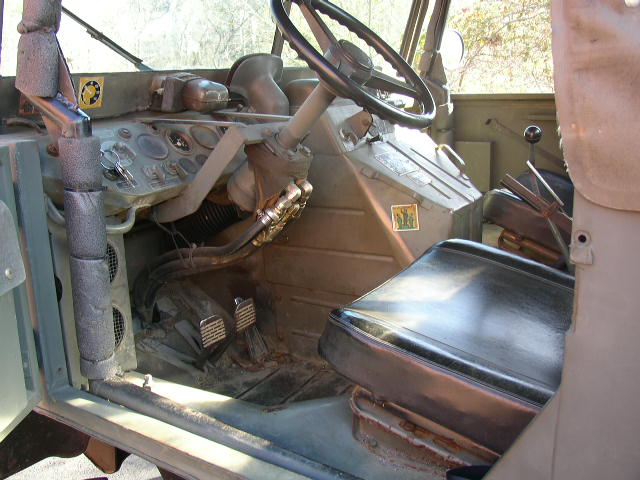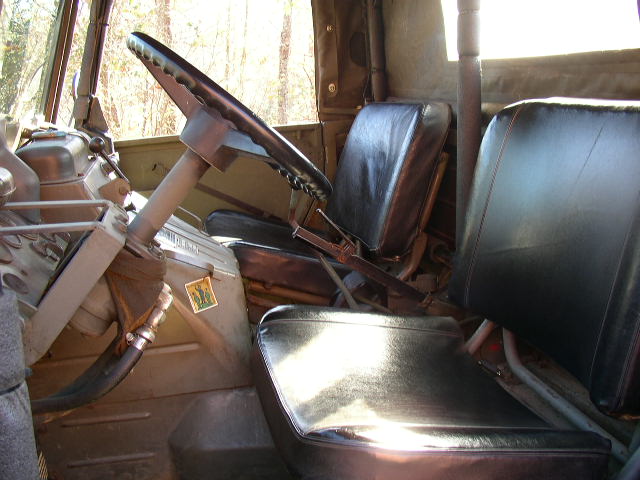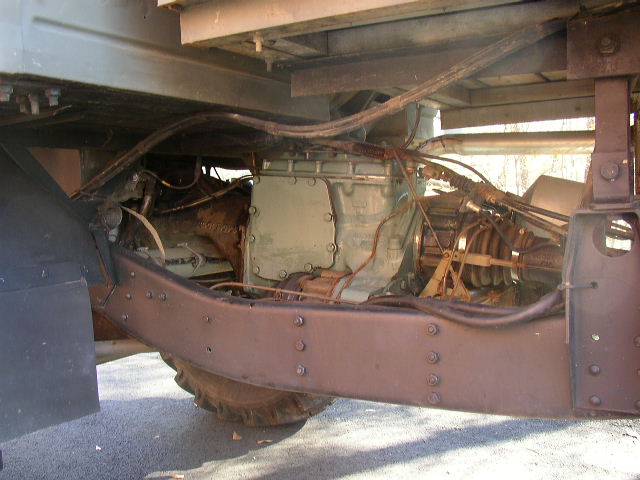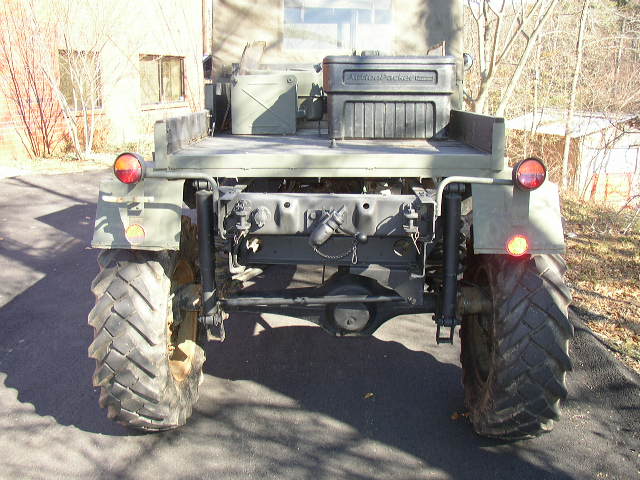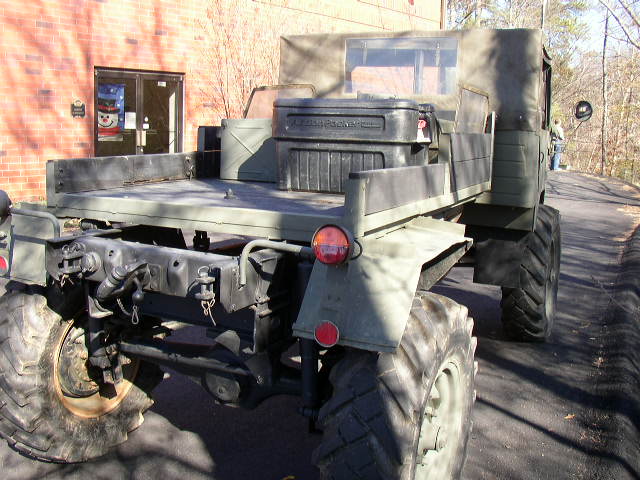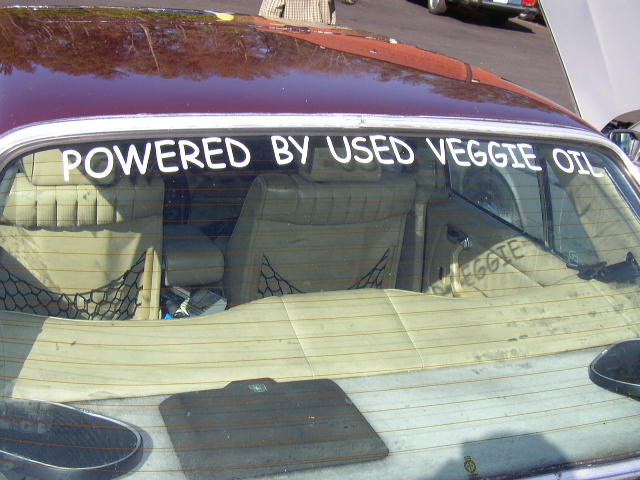 Oren with Ecological Creations stopped by with his Veggie powered 300d.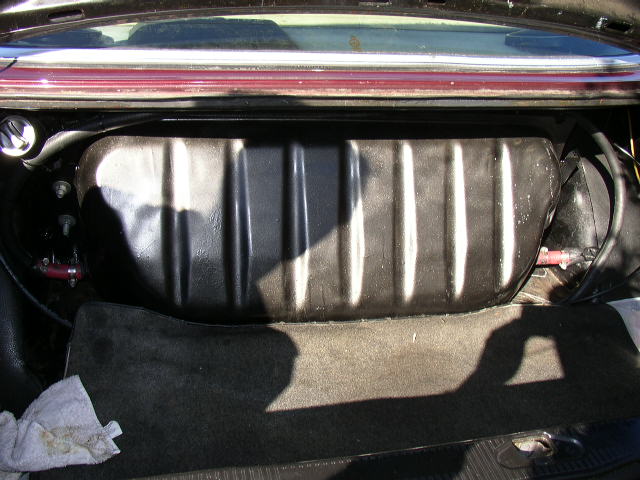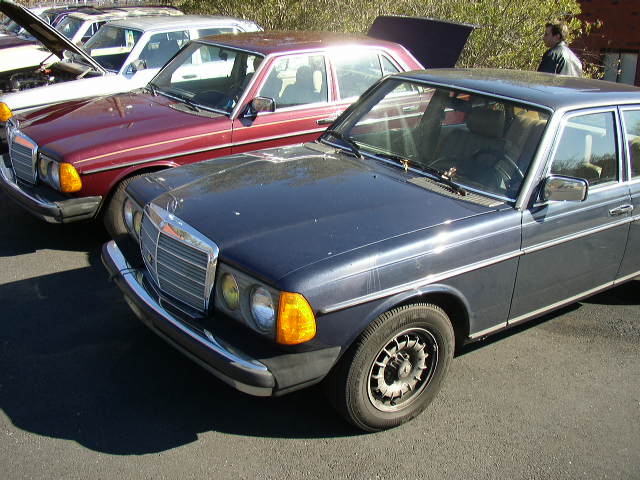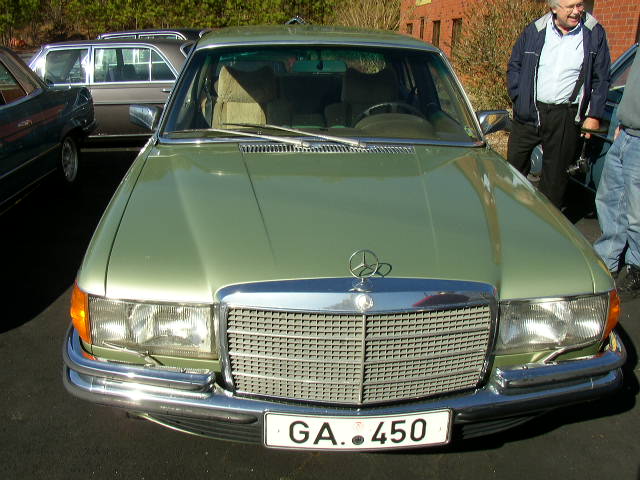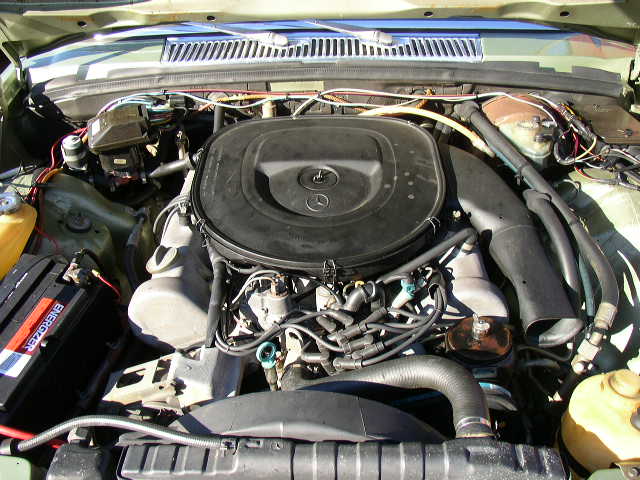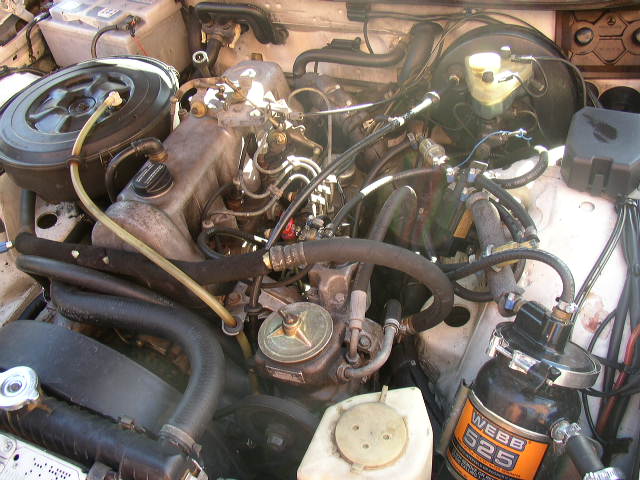 A veggie powered 240d.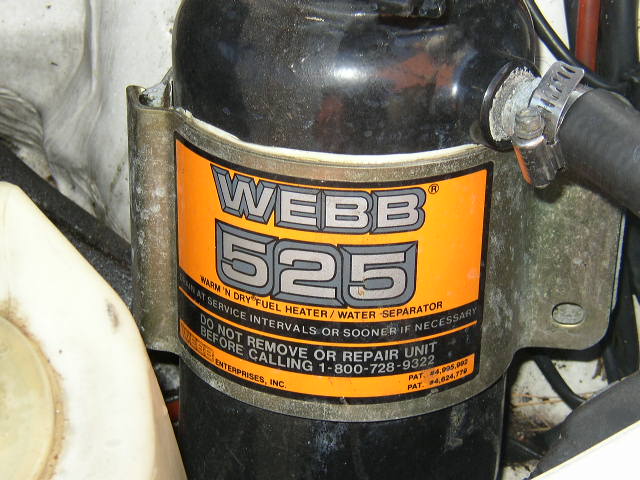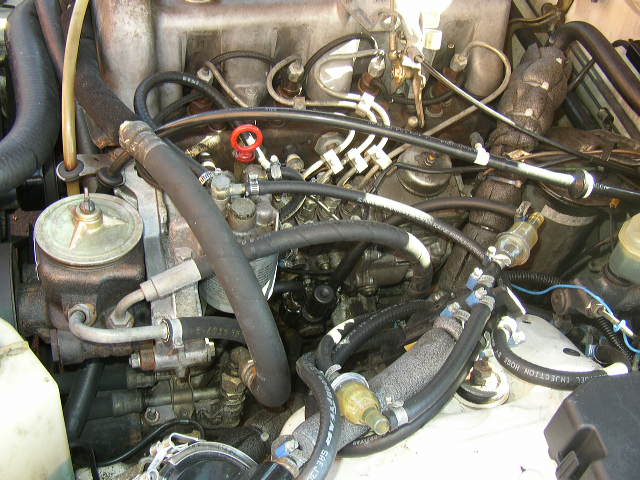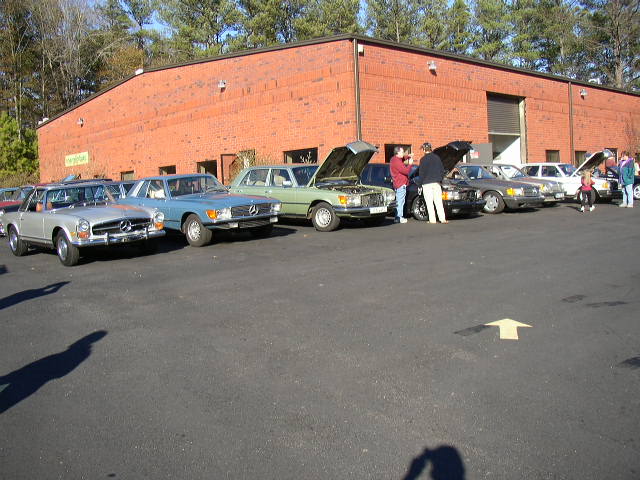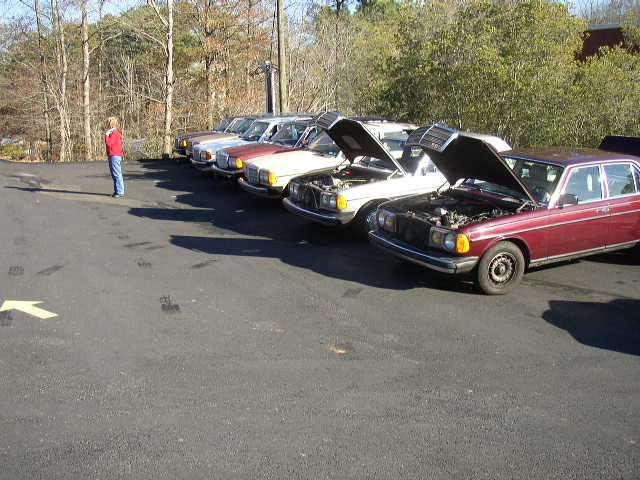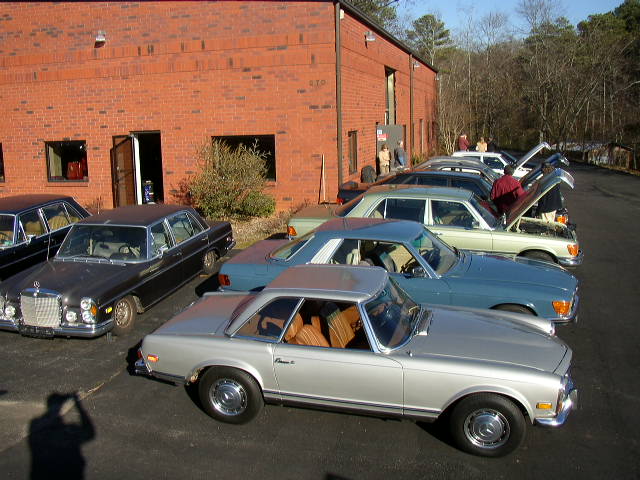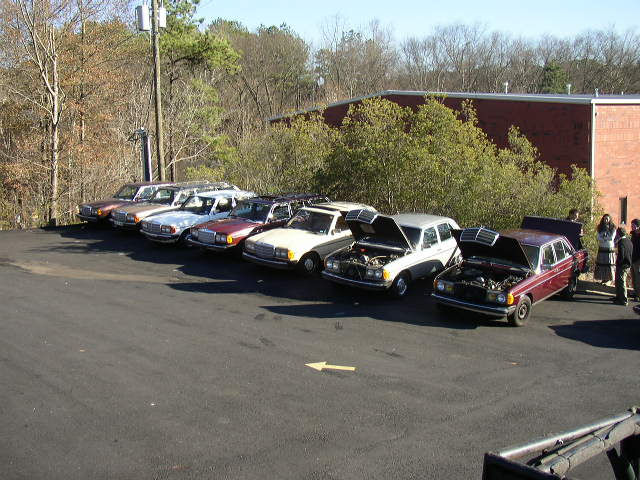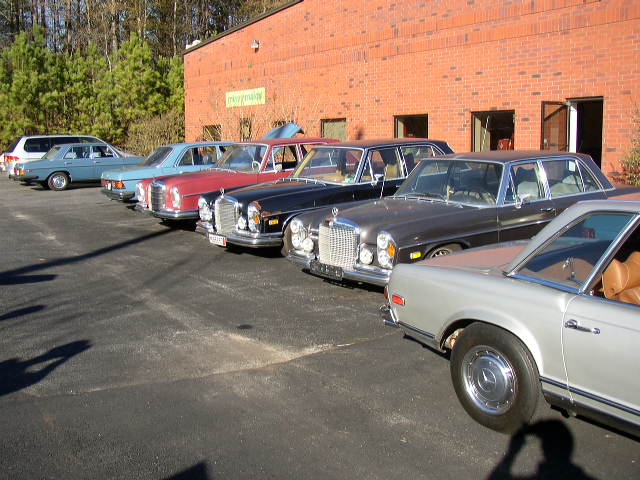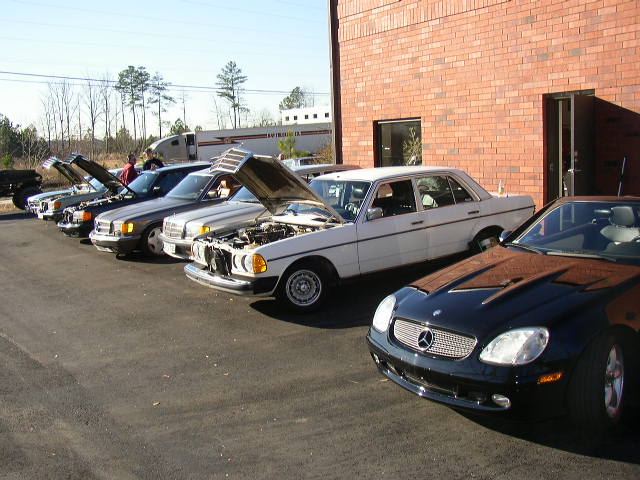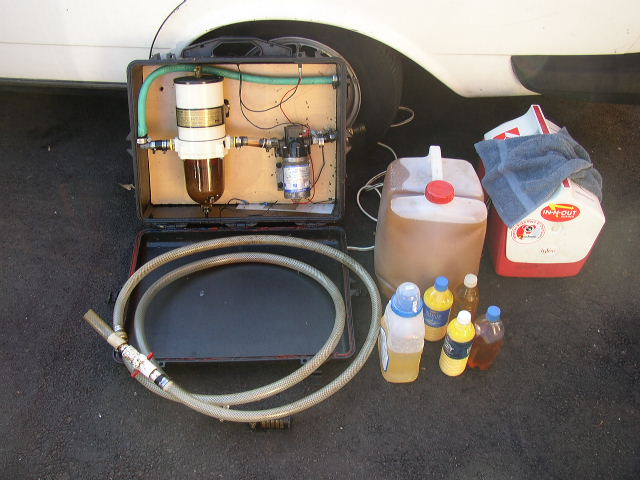 A smooth suite case veggie filter and pump to be used on the road. Different bio diesel samples on the ground. Look at the 2 bottles filled with what looks like yellow egg yolks. Yep that is bio diesel that coagulated and is sold by a major bio oil company in Atlanta. I sure don't want that junk in my car! Sorry I did not take more close ups of the goop, it was really nasty and separated. They make that bio diesel from chicken fat.