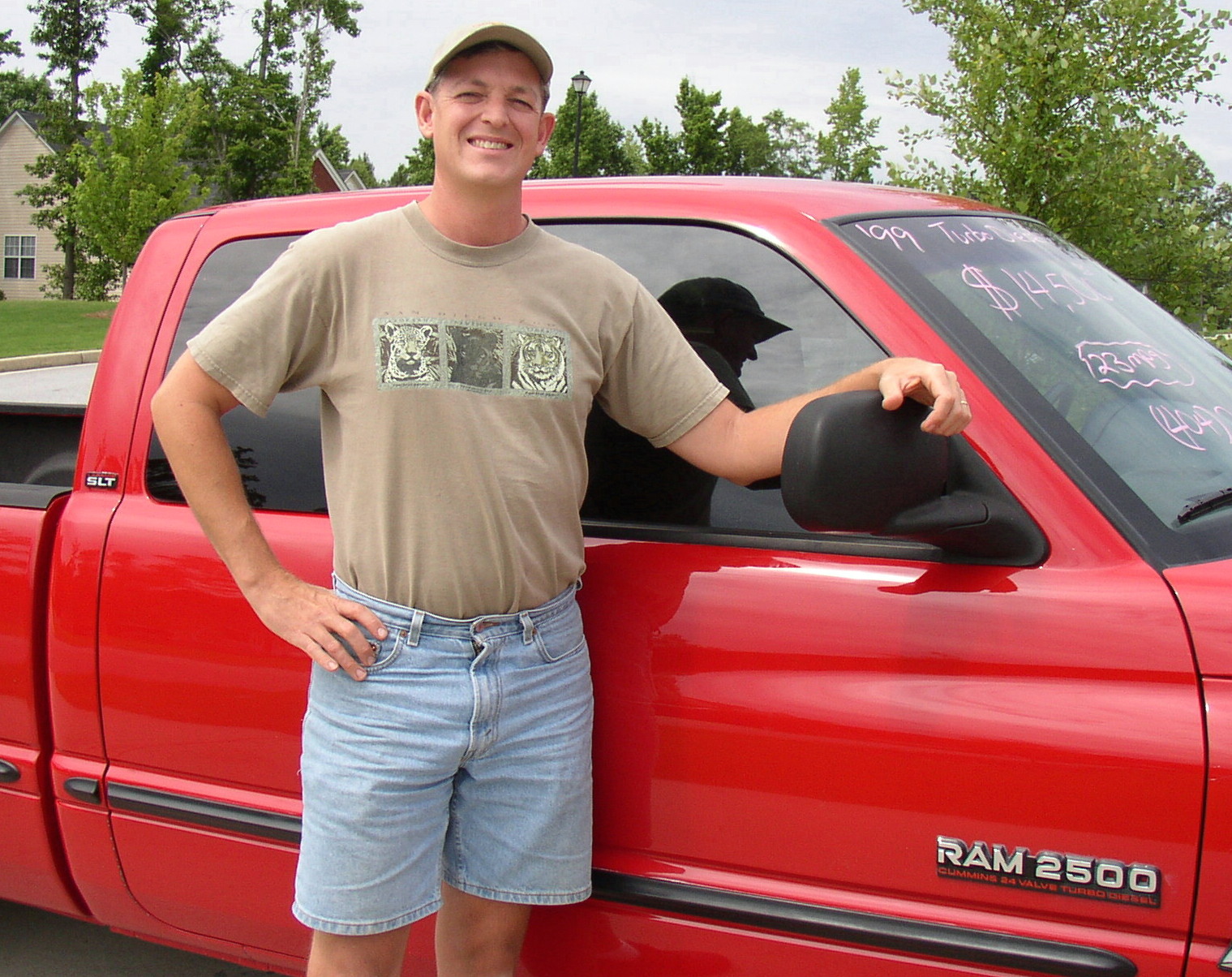 Hi my name is Russell "The Diesel man" and I specialize in diesel parts for VW and Mercedes. In addition, I produce DVD's and pictorials that will show you how to repair and service you own car. Don't pay a mechanic when I can teach and show you how to do the work yourself! I have been a diesel freak for a long time and made a decision to specialize in diesel powered vehicles.
I have worked for several car dealerships (Carmax and BMW) both large and small and the Atlanta branch of Cummins.
Just so you will know, all my personal vehicles are also diesel powered. I love them! When you call, I am the one you will speak to. If I don't answer I am probably helping a customer or answering the many diesel related questions I get all the time. If you have any questions just drop me an email or phone me!