1998 VW Jetta Tdi Turbo Diesel
$ 4,500.00
EXCELLENT CONDITION
404-247-1433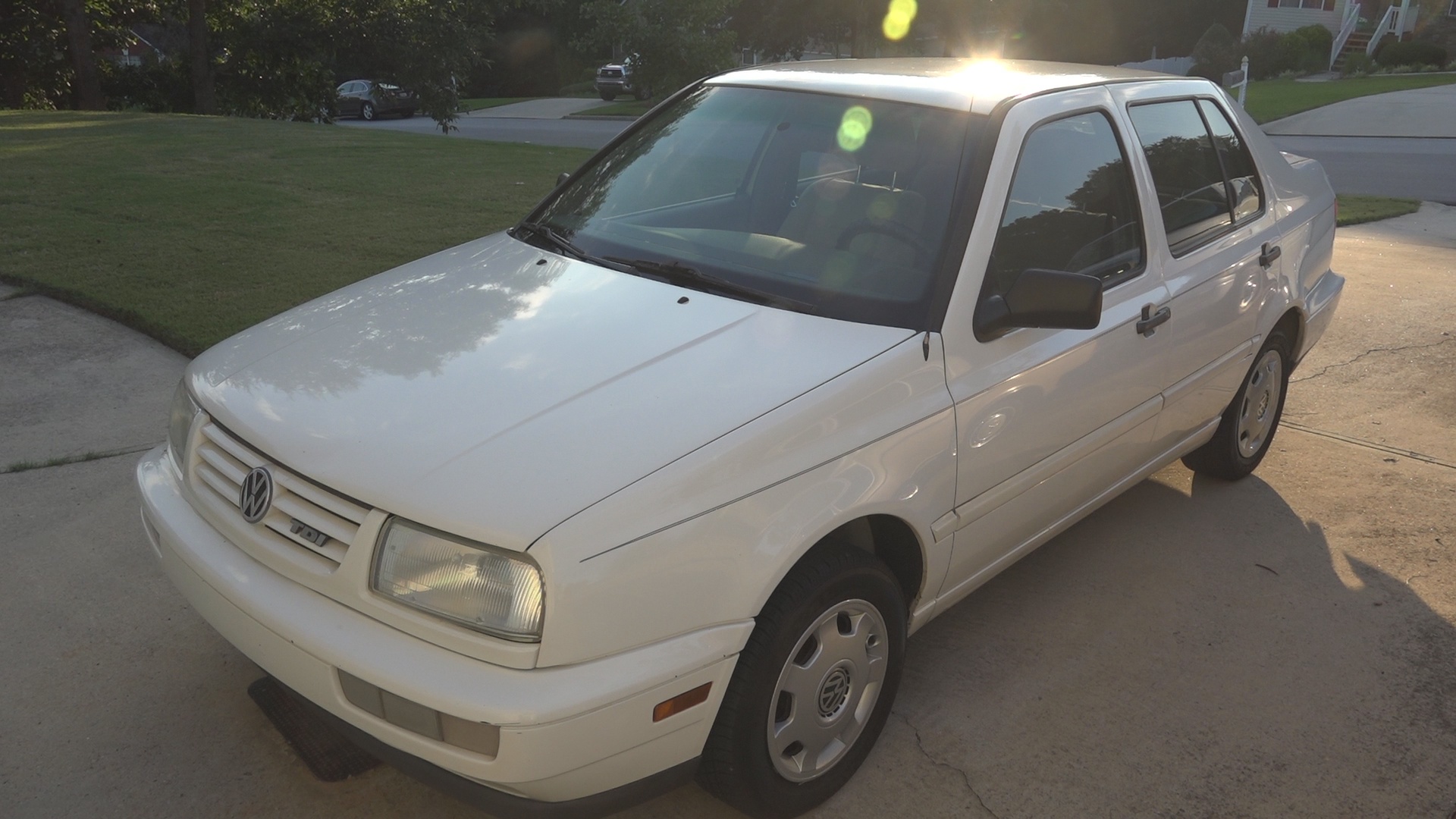 I bought it brand new in Feb of '98. Its been my daily driver and I need to get rid of 2 of my 4 cars. Life and insurance costs say time to thin the heard. I have every receipt and record for the last 19 years and my log book with everything I have ever done to the car including fill ups. The car currently has 372k miles on it and runs like it did when I took it off the lot with 50 miles on it.

I am going to do a video and post it on my YT channel. I have LOTS of vids over the years on the car and various repairs etc I did on my dieselworld channel on YT. Yes the A/C still blows out 28 degrees on a 95 degree day. I have tons of stuff I have done over the years like clutch, axles etc and all the anal maintenance that I am know for doing. I have been on this forum since it was started so you may get a feel for the car also looking back at them.

Yes the paint is still shinny and the interior is like new, I even have a set of $300 Wet Okole seat covers on the "never sat" on seats. Yes they have had covers on them since I owned the car. Anyway if you have interest just email me directly at dieselworld (at) bellsouth (dot)net.